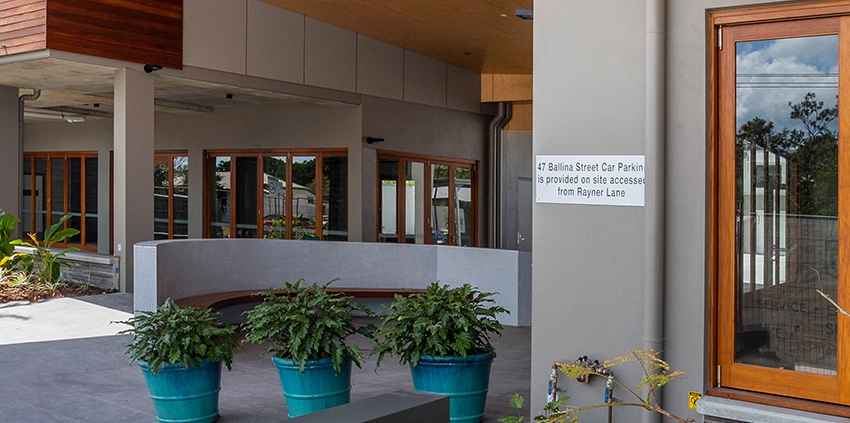 I love home renovation projects to give my space a fresh, new look. Home renovations Lismore don't just physically upgrade my house, but they also can enhance my quality of life. But a home renovation can be a headache if you don't choose the right company to complete the work. Whether it's an old roof, substandard wiring, or cosmetic change, it's best to plan ahead and consider any potential problems. Here are a couple of considerations to make before starting a home renovation.
Write Everything Down
One of the biggest causes of stress during home renovations Lismore is going over the budget. During a project, you may end up with problems you didn't expect, and the project may end up costing more than you anticipated. By considering different options and anticipating possible hassles, you can more accurately make a budget.
To make sure you stay within your budget, write everything down and keep all your paperwork together. If something unexpected does happen, you don't want your warranties to be misplaced. You also don't want to make simple mistakes like getting the wrong refrigerator or bathtub because you've lost the room's measurements.
It's Going to Take a Bit Longer Than You Think
Having an idea of a timeline for your home renovations Lismore is a good step before the project begins. However, many projects take longer than anticipated, especially if a holdup or problem occurs. Although home renovations can be disruptive to your life and routine, try and focus on the benefits of the results. Be patient with the process and prepare to adjust your timeline.
Hire One Person to Manage Your Home Renovation
Instead of delegating the various tasks for your home renovations Lismore to different assistants, designers, and project managers, choose one person to manage everyone. The problem is that with too many people in charge, no one will be held fully accountable for the project's outcome.
To make your renovation project run smoothly and be completed on time, hire one builder to manage the project. They can coordinate all the smaller pieces and will be responsible for how everything turns out.
Allow Yourself to Adjust
Many home renovations projects end with homeowners being instantly amazed by the upgrades or new space. However, not everyone falls in love with their home renovations Lismore immediately. Changes in the home can seem strange, and the carpets, furniture, or other upgrades may seem a little odd at first.
Give yourself some time to make the adjustments as you settle into the space again. Problems should absolutely be addressed, but make sure you give yourself a little time to get used to the new look before stressing about something that just feels different.
https://www.gregclarkbuilding.com.au/wp-content/uploads/2019/11/nsw-construction-companies-3.jpg
687
850
admin
https://www.gregclarkbuilding.com.au/wp-content/uploads/2019/11/Greg-Clark-Build-Logo-High-Res.jpg
admin
2021-08-31 01:17:09
2021-08-31 01:17:09
5 Things You Need to Know When You Need Home Renovations in Lismore