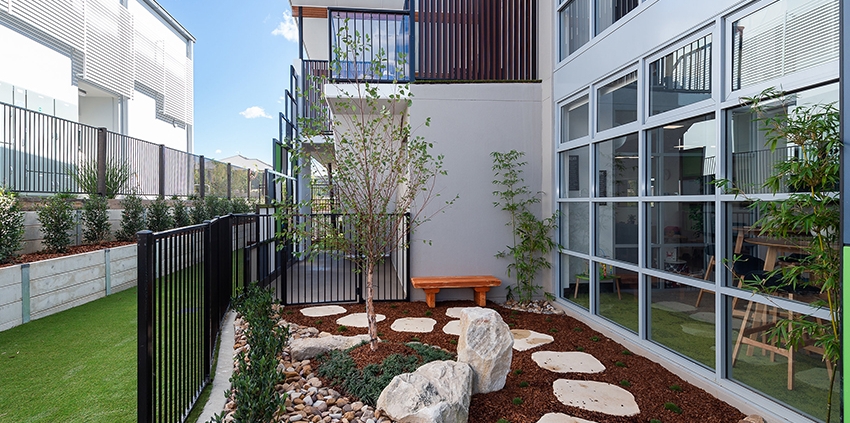 Building a home or commercial building can be an amazing endeavour. However, it also comes with its own set of stresses, like overblown budgets and finding the right builders Gold Coast. We've compiled a couple of key questions to ask when evaluating potential builders for your next project to make the search easier.
Can You Provide Detailed Specifications and a Written Quote?
Asking about a written quote and detailed specifications can be an excellent place to start when speaking with potential builders Gold Coast. Before you sign a contract and work begins, you need to ensure that the builder can give you a written estimate. The estimate should outline what you're paying for and how much it will cost.
This question also enables you to ask clarification questions, especially if something is unclear about the plan. Clarifying can mean that the proposal may be rewritten a few times to get all the crucial details right.
What's the Timeframe? And What's Done to Ensure It's Met?
The next thing to ask potential builders Gold Coast is about the timeframe to complete your home or commercial space. You should also enquire about what steps are taken to make sure that the deadline is met. Ensure that the timeline that you've been quoted is realistic and honest. Keeping the project on track is one of the best ways of controlling costs.
How Do You Communicate with Clients Throughout the Project?
According to veteran home and commercial builders Gold Coast, the lack of regular and clear communication is one of the most common complaints. To avoid communication issues, check the builder's references. Look for information about the contractor's timeliness and responsiveness to concerns. Ask the builder about their preferred method of communication so that it will be easier to get in touch with them.
Is Your Experience Relevant to my Project?
While the home or commercial builder may have a portfolio full of experience, make sure you find out if their experience is relevant to your project. Experience matters, but expertise with projects that are like yours matters more. You'll want a builder who's skilled at building the home design or style that you want for your project.
You should also ask the builder how many years they have been building homes or commercial buildings in your city. You want someone who has at least five years of experience in that area so that they can navigate all the required inspections, building codes, and permits.
Do You Have a Reliable and Trustworthy Crew?
In constructing homes and commercial buildings, crews and personnel are the project's backbone. You want builders who have a track record of instituting a work routine and getting the job done on time and within budget. Also, make sure you work with a builder who has established relationships with tradespeople and subcontractors.
These questions should help you narrow down your choices for the best builders Gold Coast. You can get experienced professionals to make your home or commercial building a reality.
https://www.gregclarkbuilding.com.au/wp-content/uploads/2019/11/construction-company-gold-coast-3.jpg
687
850
admin
https://www.gregclarkbuilding.com.au/wp-content/uploads/2019/11/Greg-Clark-Build-Logo-High-Res.jpg
admin
2021-09-28 07:40:18
2021-09-28 07:40:18
What to Keep in Mind When Looking for Builders on the Gold Coast